Single Window Clearance System
Portal for providing NOC for the establishment of Mobile Towers (Overground Telegraph Infrastructure) & Optical Fibers (Underground Telegraph Infrastructure) in an Efficient, Transparent & Accountable manner.
Register Now!
Time-bound Application Evaluation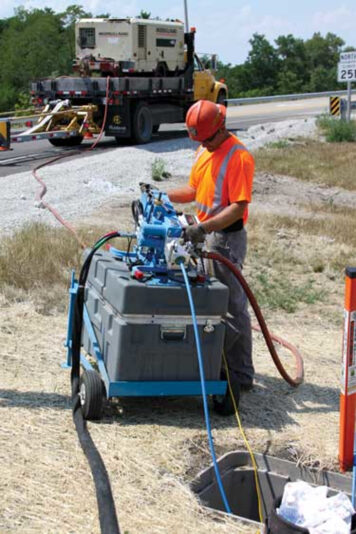 About Single Window Clearance System
---
The information technology sector in Bengal has progressed by leaps and bounds and has created a favourable and sustainable environment for growth in terms of better public service delivery, employment generation, investment, building capacity, social welfare and developing futuristic infrastructure.
The achievement of the Information Technology & Electronics Department has grown multifold since last decade. The State has surged ahead technologically and economically by executing various sector-specific digital initiatives and numerous state-wide programs in the state. A silent digital transformation is underway in Bengal, the Department of Information Technology and Electronics, Government of West Bengal are adopting a pragmatic approach to become the touch bearer of this digital revolution.
West Bengal has joined the bandwagon to establish a Single Window Clearance system based on central Right of Way policy to facilitate the Telecom infrastructure providers to seek approval on the telecom infrastructure deployments in the state. In order to strengthen this core Information and Communication Infrastructure, the State intends to further facilitate the effective transformation of the Socio-Economic Scenario through accelerated equitable and inclusive economic growth by encouraging provision of quality infrastructure for connectivity and telecommunication services across the state, especially in the rural and remote areas of the State in a uniform and time-bound manner.
Read More